Our Paranormal main category includes several subcategories relevant to this topic: Cryptozoology, Parapsychology, Prophecy and Divination, Spirits and other Entities, and Reincarnation and Past Lives.
The Ancient Theory team has always been fascinated by things that cannot be explained, mystery, and paranormal. And what is more mysterious than the afterlife?
Most religions are based on the promise of an afterlife, a reward after death for all good deeds done in life. But, sometimes, souls don't pass into this afterlife, and they remain here, maybe trapped or maybe due to their own volition.
Spirits can attach to anyone or anything (from places to people and everyday objects) and cause the so-called "paranormal phenomenons."
The word para means "beyond," implying that paranormal experiences are events beyond the limits of what is part of everyday human experience.
The evidence suggesting the existence of paranormal events is overwhelming: photographs, videos, recordings, and even ancient writings telling about contacts with mysterious entities.
It may be that our reality intertwines with an invisible world governed by laws yet unknown to us.
In an attempt to catalog all these incredible entities, Bernard Heuveimans (1916-2001) proposed the idea of a new science - cryptozoology (derived from the greek words kryptos - which means "hidden," zoon - meaning "animal," and logos - meaning "science").
Cryptozoology seeks to uncover and study species thought to be either extinct or whose existence has not yet been proven. Known as cryptids, these creatures are the subject of scientific research by countless reputable scientists worldwide.
But another question arises: "What else is there to discover?"
Did you know, for instance, that until the beginning of the 19th century, the platypus was deemed a mere myth? Any account of such an animal existing was immediately branded as a lie.
Yet, this unusual underwater mammal with interdigital membranes, which reproduces by laying eggs and has a poisonous bite, has been proven to be as real as it gets.
Despite our impressive technological advances, our world is vast and still hides many secrets. Cryptozoology remains a critical science.
Suppose we are to eliminate the 99% that represent erroneous reports, hoaxes or trivial encounters with species already known (but unknown to the witness). In that case, what remains, that 1%, still cannot be explained by traditional means.
Paranormal phenomenons deal with all sorts of entities, from ghosts, demons, fairies, and spirits to angels, elementals, and residuals.
Spirits and ghosts are typically examined in the same context. In reality, however, there are fundamental differences between spirits and ghosts.
For instance, a spirit can soothe, and inspire comfort and safety. Spirits can manifest quite often, especially in dreams or as apparitions. But regardless of the situation, the presence of spirits offers a sense of inner peace.
In contrast to the tranquility and inner peace conferred by the presence of a spirit, a ghost is accompanied by strange feelings of restlessness, fear, and anxiety.
A ghost can manifest as a simple shadow or take other forms, like a glowing energy sphere. Furthermore, ghosts can easily attach to places, objects, and people, creating even more problems for those under their influence.
... Read more
Cryptozoology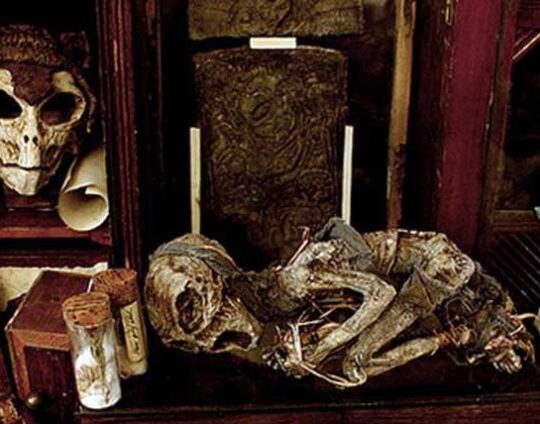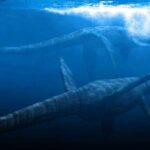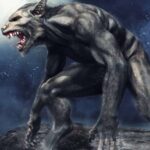 Parapsychology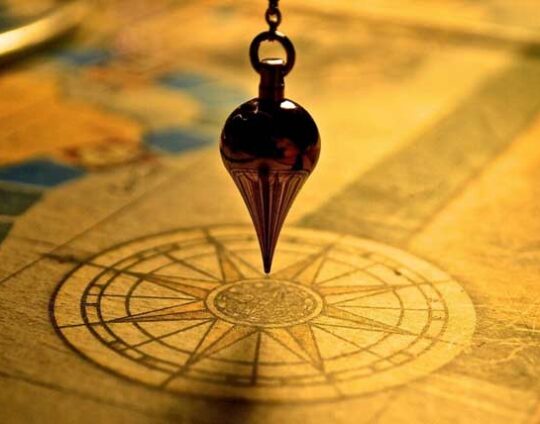 Spirits and other Entities